How do we stay motivated when the months ahead are unpredictable?
How do we find opportunity in the midst of uncertainty?
Even before the pandemic, businesses were facing uncertainty, pressure and change. Then, during the pandemic, and now as the world comes out of the pandemic, the pace of change has gone to a whole new level.
Amid such challenges, talents and teams need motivation, encouragement and tools to cope, to thrive and to move forward.
For Rob, on his expeditions, the experience of facing uncertainty, pressure and change has been the daily norm. There are many discouragements, many things you cannot control, countless unexpected setbacks and obstacles.
But whether on an expedition, or doing business in a pandemic or post-pandemic world, what we can control is our mindsets. This can make the difference between success and failure.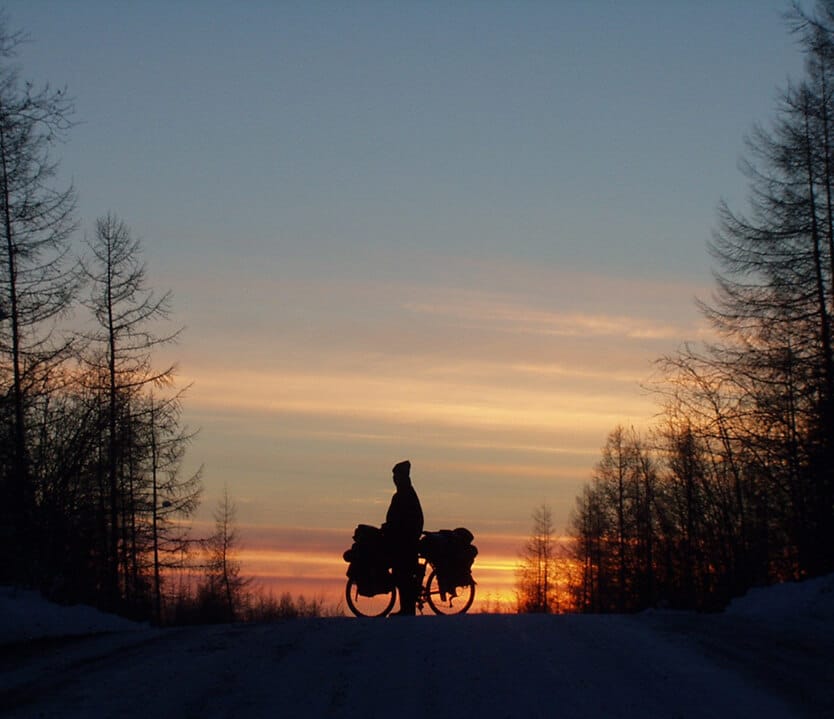 An extraordinary experience for your company
Before the pandemic, Rob's primary work was doing live, on-stage keynote speaking at conferences around the globe.
During the pandemic, he developed a world-class, interactive virtual speech and masterclass, which has been experienced by clients around the world, from Microsoft, to JPMorgan, to Procter and Gamble. It includes stunning image and video integration, and frequent audience engagement and interaction. Clients have praised Rob's ability to boost their morale and reinvigorate their attitudes, and have frequently rebooked him to speak to different parts of the business.
Now, in the post-pandemic world, Rob is doing live events, virtual events and hybrid events. Sometimes Rob speaks at a standalone event, sometimes he is brought in as a special guest speaker during a team meeting, to add value and engagement. 
The messages he shares continue to be foundational, applicable and transformative: how to nurture a growth mindset, grow courage, embrace challenge, overcome obstacles, and develop our resilience. His messages are continuing to resonate strongly with companies across every major industry, all over the world.
Please get in touch to find out how Rob can help your organisation with your own event.