This morning I gave the day's opening speech for Gemalto at their regional conference in Da Nang, Vietnam. I did not know much about Gemalto before, but I now know they are a huge digital security company, who among other things, are world leaders in encryption services, and the world's biggest producer of SIM cards!
One theme I reflected on in my speech, was how on expeditions I am constantly pushed out of my comfort zone – whether it be unexpected obstacles, extreme weather, or being stretched to my physical limits.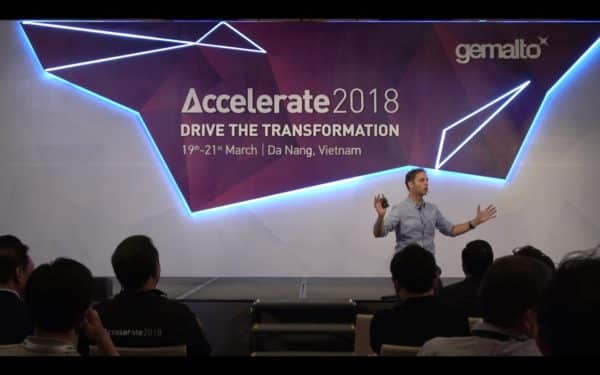 I am actually very grateful for this – because when I am out of my comfort zones, that is when I grow & learn the most.
This is worth reflecting on for all of us.
The world is changing fast.
We don't know what it will be like in five years, let alone ten years time.
But to be ready for whatever is coming, it is vital that right now we regularly push ourselves out of our comfort zones.
This will help us to learn new skills, grow better at dealing with the unexpected, develop our grit.
And if we have the right attitude towards it, we will also find getting out of our comfort zone adds to the richness, adventure and fun of life too.
What one small way could you get out of your comfort zone this week?