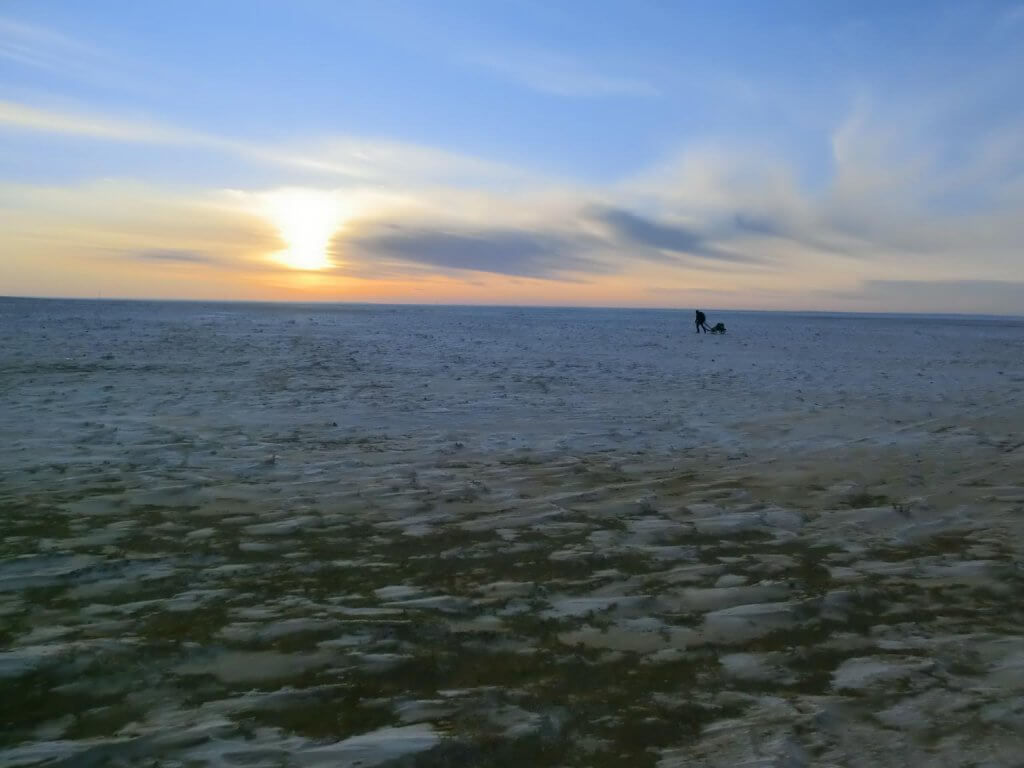 We must be realistic: we might only be 1/3 of the way through this pandemic (who knows)
Hong Kong has had it since January and we just entered our 3rd wave.
So, right now, it's natural to feel fatigued.
Here are 3 quick reminders from my expeditions, to help us make it:
1. On expeditions, it's vital to know what you're trying to achieve each day (e.g. move forwards 10 more miles). So in life – be clear on what you want to achieve each day, and try and move a few steps forward. This brings both progress and a boosted morale.
2. On expeditions, you have to constantly balance progress with looking after yourself. It's been said lots recently, but we must prioritise self-care. We can't always go at 110%, especially when times are tough. How can you improve your sleep, exercise, or quality social time by 10% this week?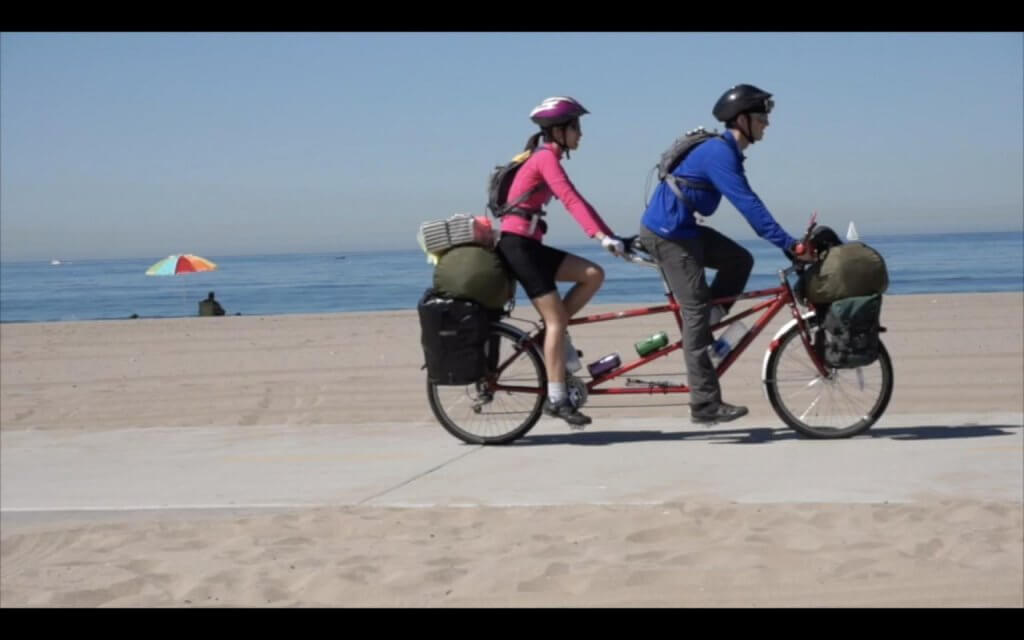 3. Be kind to your teams. On expeditions with more than one person (like tandeming across the US with my wife!) it's vital that we ALL move at a sustainable pace – otherwise, things will go wrong. A recent Harvard Business Review article emphasised that managers should "adjust expectations of teams (without lowering the bar)". Make sure everyone is really okay. Encourage them to genuinely look themselves and move at a sustainable pace.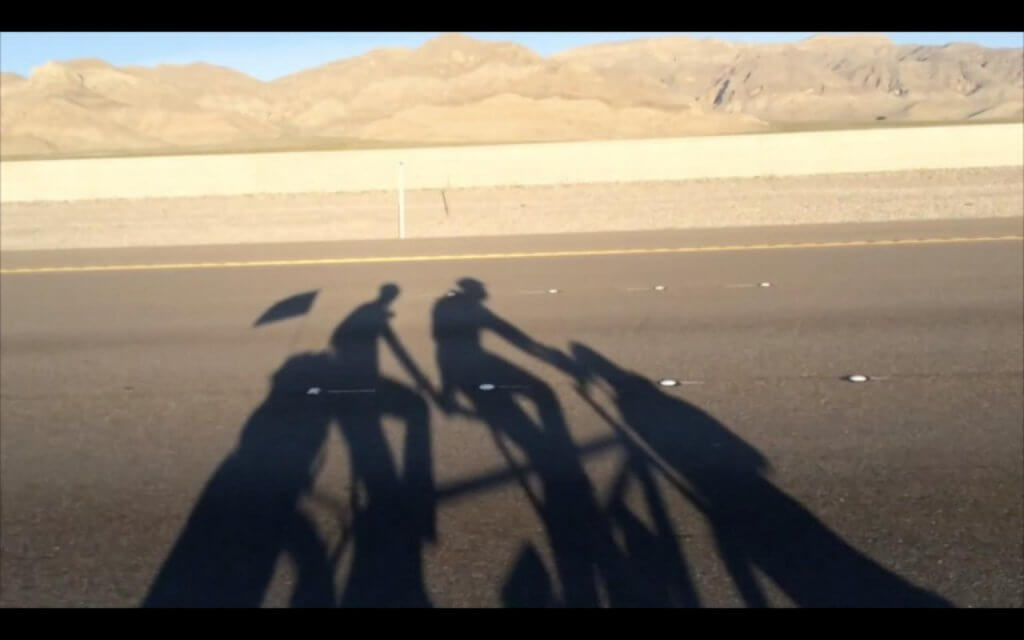 Want more tips for not just surviving, but thriving in this uncertain climate? Check out our Virtual Masterclass Series.