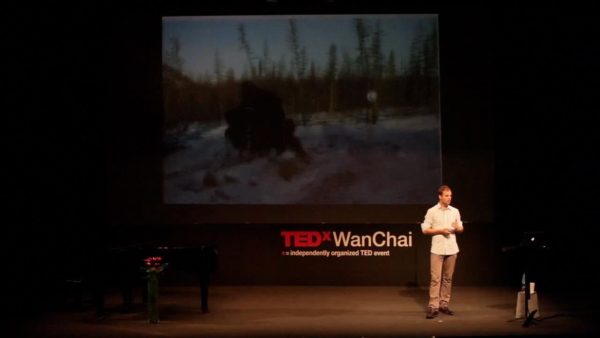 Want to try something totally different for your talent development programme?
This year I have been really pleased to further develop my Masterclass workshops, which I have successfully run with organisations including Barclays, Manulife and Alliance Bank.
They have some of the same content as my keynote speeches, but are usually longer (up to half-day), with smaller groups (10-50 people), and include more activities, conversation and application.
Unlike typical topic-based training, in the masterclasses, I share my real life adventure stories such as walking across the Desert of Death in China, or cycling across Siberia in winter. Such stories are more memorable (participants often email me to say they went home and told their families), and also tap in to our emotions.
In the Masterclass, as I share the stories, we also have regular breakouts for discussion and activities based around the key attitudes and principles that were needed to survive and thrive (agility, flexibility, resilience, risk-taking, fear facing, being positive).
We then reflect together on how to powerfully apply these attitudes and principles to the uncertainties, fears, stresses and challenges of the working world.
Please don't hesitate to get in touch if this could be helpful for your organisation.