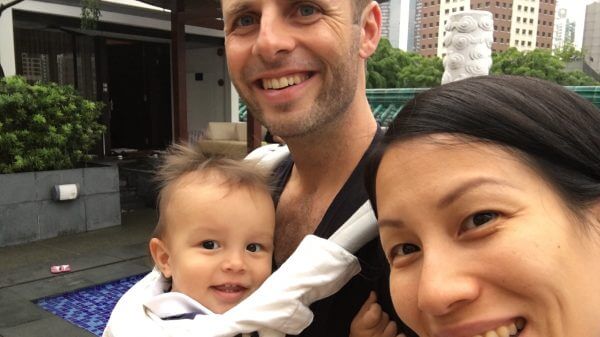 A year ago, we had our first child – a baby boy!  And then I came across this quote by Albert Schweitzer:
"There are only three ways to teach a child: the first is by example, the second is by example, the third is by example."
It challenges me to think about how I can demonstrate what is important in life to my son, for example:
Does work always take priority over social and family commitments?
Do I check my phone whilst spending time with real people?
Am I rude about people who offend me, say, whilst driving?
What does these things teach him about what is important in life?
Does this general principle also apply in the workplace?
Would we like our teams to be honest, constant learners, resilient, good listeners, creative, efficient?
In which case:
Do we show integrity in dealings with staff and clients?
Do we refuse to take part in gossip?
Do we have a growth mindset towards learning new skills?
Do we own our mistakes? Do we listen well before making our point?