November was a busy month, with three keynote speaking engagements in Singapore, as well as one speech in Hong Kong, and one (my biggest) in India.
After a speech in Singapore for the Human Capital Leadership Institute (HCLI) Symposium, I had an intriguing conversation with an audience member. He was CEO of a professional body with over 150k members, and he commented on one of the messages from my speech – about how we all of us are often driven by our fears, much more than we admit or realise.  He then shared a story of a very senior leader he had known, who had forged a very successful career. However, as the leader came to the end of his career, he had realised that he had all along been driven by his fears and his need to prove himself.
Fear can be helpful for energising us, but it is vital to understand our fears or they can hijack our decision making, our behaviours, our efforts.
Do you understand what drives you deep down?

How might understanding this help you?

 
At another speech in Singapore, for the IMD Business School (and their excellent Orchestrating Winning Performance programme), I discovered that the event was at the hotel where Trump met Kim Jung Un, and I was speaking from the same stage where Donald Trump held the press conference! That felt quite strange!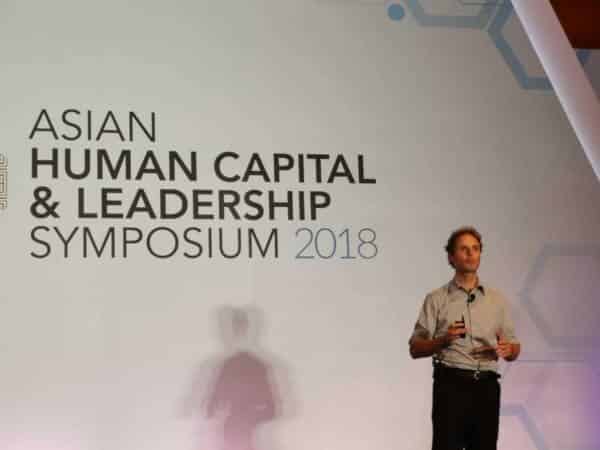 The third Singapore motivational speech was at a dinner event for the Institute of Chartered Accountants for England and Wales (IAECW) dinner in Singapore on Friday. It was a great audience and we reflected on how, with a growth mindset, anyone can survive minus 40!