April has been filled with travels and thoughts – speaking engagements, overcoming fear and having the right coach to propel you to success.
Overcoming Fear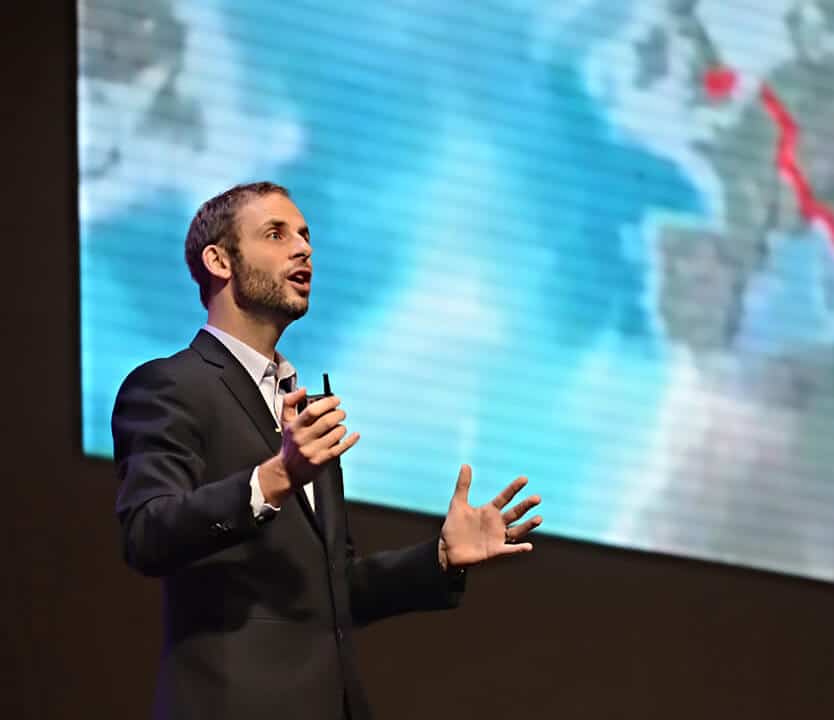 A few nights ago, I faced my oldest fear, and found it easier than I expected. Sometimes when we have fear which paralyses us, we think we'll never overcome it, even if we try.
My great fear goes back to childhood – namely, that I found it impossible to ask a question in class. I really wanted to, but I just couldn't. I was afraid of being embarrassed, which I knew was irrational, but even if we know our fear is irrational, that doesn't mean it's easy to overcome.
Ironically, my job ended up being a professional keynote speaker! But whilst motivational speaking has become easier, I still find asking a question at a lecture very hard.
I've made a sustained effort to overcome it (I'll write about techniques later), and gradually I've got better (though often I still wimp out).
But then, one of my favourite theologians (NT Wright) was in Hong Kong, and so we went to see him speak.
To help me, I'd thought of a question in advance, and resolved to put my hand up before anyone else. And that is what I did. And to my surprise it was much easier than in the past.
Maybe I'm finally growing up!
If we commit to continued, intentional effort, overcoming old fears becomes much easier.
What are your fears? Dare you overcome them?
---
Keynote Speeches and Masterclass
Great fun today to give a keynote speeches and masterclass in Thailand and Malaysia.
At the Merck Elite Awards event in Bangkok, we reflected on, among other things, how an attitude of adventure – which is courageous, creative and collaborative – is very helpful not only on an adventure, but also today's business environment of uncertainty, pressure and opportunity!
I also gave a speech and masterclass for JLL in Penang. In the three-hour masterclass session, we used the stories from my three toughest expeditions to lead into important topics such as Growth Mindset, Collaboration, Self-Care and developing a Positive Outlook (among other things)!
There was brilliant audience engagement and some excellent application.
---
What type of coach do you need?
I need several different sorts!
I have benefited hugely from having a brilliant business coach (Trevor Smith) who has helped me with growing a business.
I have also had coaches & mentors for my keynote speaking career (thank you Fredrik Haren and Zara and Troy Swindells-Grose)
Most recently, for the first time I got an acting coach – I never expected to get one of those! I have not been in a play since I was forced to be in one when I was 11, because I found acting far too scary. But funnily enough, my job is now as a professional keynote speaker.
So then a speaking friend Ashley Galina Dudarenok recommended I hire Howard Paley for some acting coaching.
Howard is an experienced actor & director. He has pushed me far out of my comfort zone, making me act roles, read scripts, & teaching me in a fresh way the power of voice, timing, gesture. We have been through my main keynote speech, rehearsing & trying out new things. It has been incredibly helpful – I will hire him again.
So… what sort of coach do you need?
Or do you need several different coaches, to help you improve several different skills and aspects of your career?
Which skills do you need to work on first?
Who could coach you?