Over the past three months, I have really enjoyed giving motivational virtual masterclasses to clients all over the world.
But at the same time, I am looking forward to when at least some of our events are in person again.
During June's respite in social distancing in Hong Kong, I was privileged to give an in-person speech for the Entrepreneurs Organisation HK's annual dinner.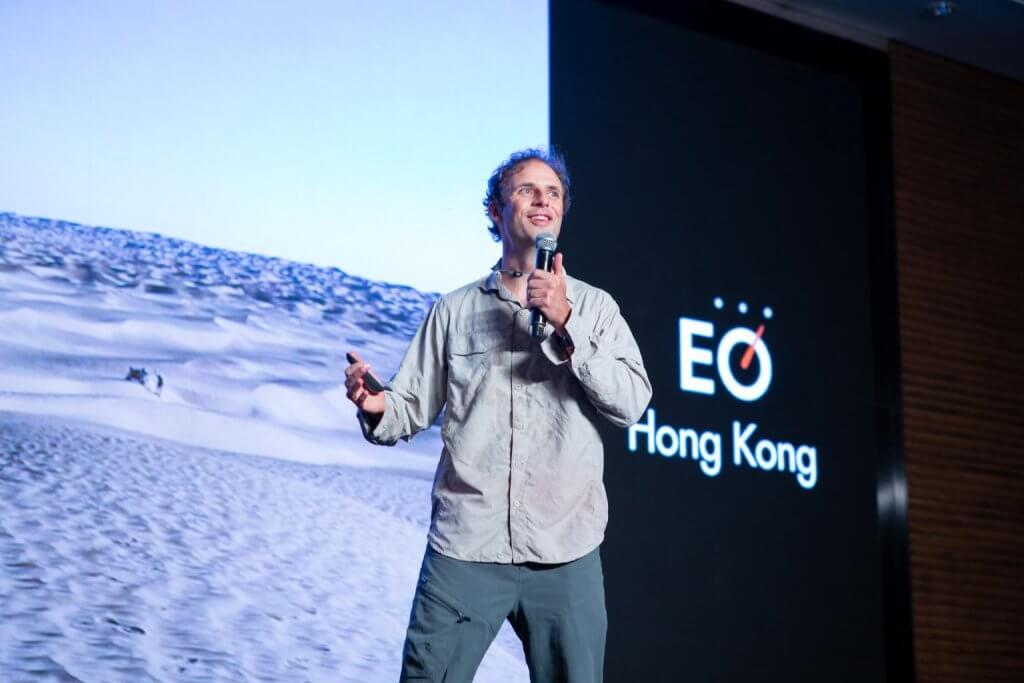 It was fancy dress – based on the theme of my talk – exploring – and the buzz of actually being in a room full of people (with widely spaced tables) again was amazing.
It looks like it will still be a very long time before in-person events are normal again.
But maybe they will gradually come back, locally.
In the meantime, we press on.
Thank you Entrepreneurs'​ Organization Hong Kong