Owning your own attitude. What do I mean by that?
It is one thing to follow a great leader, it is another to own a "great attitude" for ourselves.
Once, I was supposed to cycle 50,000km across Asia, with my friend Al. But after 5,000km, when we arrived in Japan, we decided to split up.
The biggest reason was that I realised Al was always the brave and positive one, he had a great attitude. And what I really wanted from the journey, was to gain a great, brave, problem-solving attitude myself.
But I knew, deep down, if I wanted to "own" such an attitude, I must leave my comfort zone and face my fears alone. And gradually, over the next 45,000km, I did learn to have a better attitude, and it made a huge difference in my life.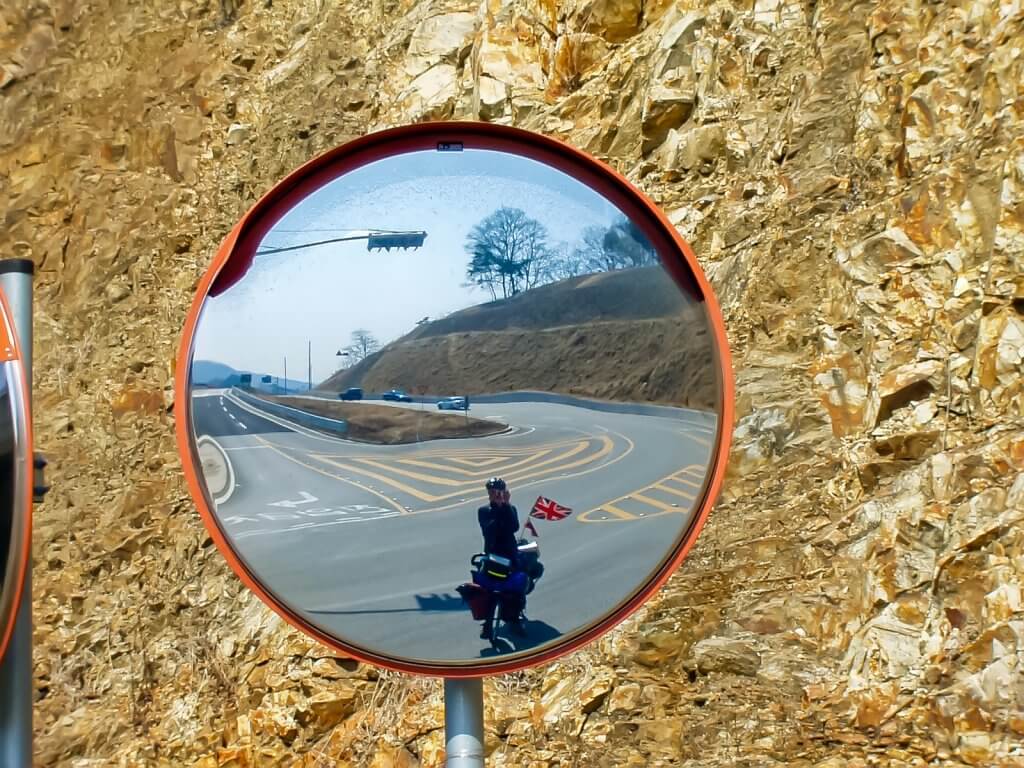 Not the best time to own your own attitude?
Right now, for many of us, working from home, away from inspiring colleagues, having endless Zoom calls, it might feel hard to have a good attitude. But this is the best time to learn to "own" a good attitude ourselves.
Read my other post – when your job feels like an uphill battle
Some days we will disappoint ourselves, get distracted, and have a rubbish attitude.
But this is also the best time to learn we do have the ability to get back up and keep trying, keep striving, keep growing, and gradually, to develop great attitudes.
In the long-term, this will change our trajectory and where we end up in life.
Some ideas
What great attitude do you need to "own" for yourself, starting this week? 
Here are some ideas from my expeditions:
There is always a way through whatever obstacle we face
When the going is hard, focus on the next 10 steps. And then the next 10 steps. And then the next.
We don't have to make it on our own – reach out for advice, for help, from peers and mentors
Practising self care is the first step to developing long-term resilience